Wellness Center Specials for a Healthy 2015
Posted on January 7, 2015
South Central's Wellness Center is offering two specials to help you kick-off a healthy and active 2015.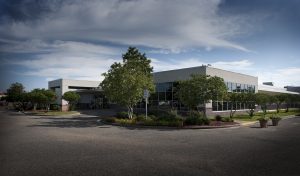 Special 1 – Bring a friend for free. The Wellness Center invites you to have a non-member of the Wellness Center join you for 3 free work-outs during the month of January.
Special 2 – Group Personal Training Sessions Only $10. The Wellness Center will host group personal training sessions for $10 per sessions. Groups can consist of 6-10 people per group.
The Wellness Center is opened 7 days a week and located at 23 Mason Street in Laurel. For more information on these specials and membership rates, please call 601-399-0530.