Laurel High School 2015 Media Day
Posted on August 11, 2015
Laurel High School hosted its annual media day on Saturday, August 8.
Fans were able to get a first look at the defending 5A state champions during a controlled team scrimmage.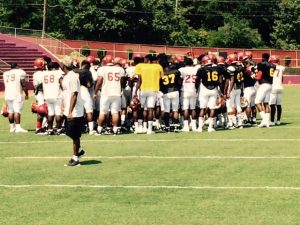 Golden Tornadoes' Quarterback, Keon Howard, committed to the University of Memphis.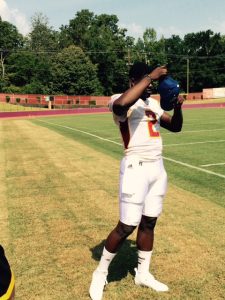 Head Coach, Todd Breland, supports Howard in his decision.