Back in the Game: Kelsi Jackson, South Jones Basketball
South Central Sports Medicine Helps Athletes Get Back in the Game
With every step she made, every jump she took, Kelsi Jackson felt excruciating pain in her knee. Kelsi, a then tenth grade basketball player at South Jones High School, was unable to make basic movements without having sharp pain in her knee. As a rising, young athlete, this was unimaginable to Kelsi. Determined to continue playing basketball, Kelsi consulted with South Central Orthopaedic surgeon, Derrick Burgess, MD, about how to correct the problem.
"Kelsi came in to see me with sharp knee pain during her tenth grade year of high school," said Dr. Burgess. "Her MRI showed that she had a defect in her cartilage – basically a hole in her cartilage that was causing swelling, pain and locking and catching in her knee."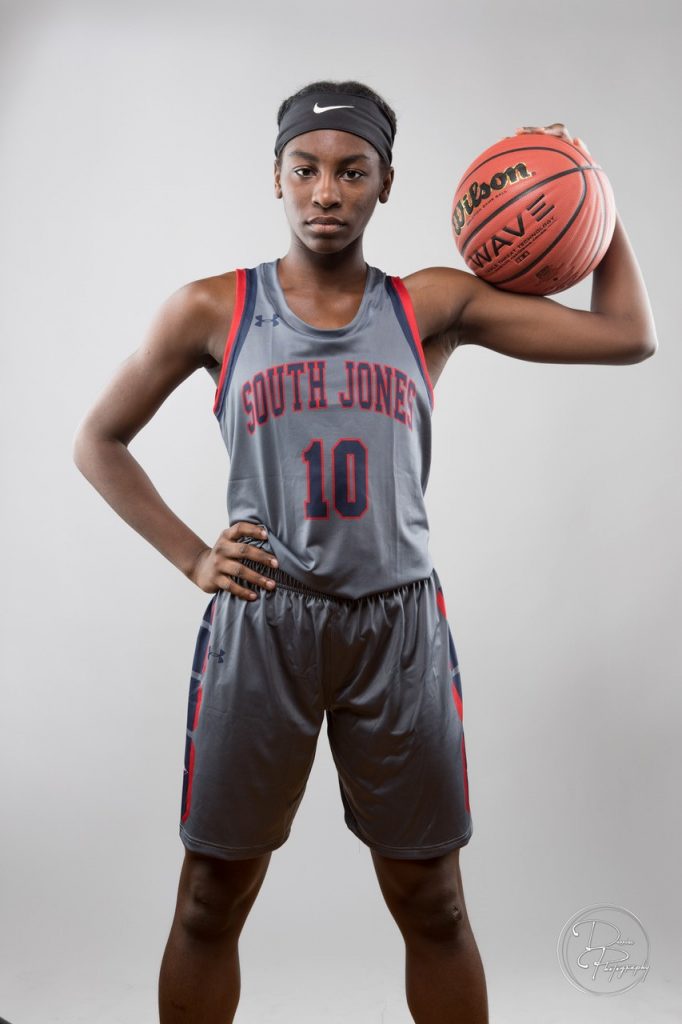 Articular cartilage covers the ends of bones in joints throughout the body. Normal cartilage is smooth allowing easy gliding of the joint. When the cartilage is injured, the smooth surface can become rough. On occasion, the cartilage injury exposes the underlying bone.
"The course of treatment we chose for Kelsi was microfracture surgery," said Dr. Burgess. "This procedure is where we clean out the defect and try to stimulate new cartilage to grow back into the defect."
Microfracture is a technique used to treat an articular cartilage injury or defect that exposes bone. The procedure is an arthroscopic procedure that uses a small sharp pick to create a network of holes in the bone at the base of the articular cartilage injury. These holes allow blood into the injured area to form a clot. Over time, this clot turns into organized tissue called fibrocartilage which fills in the injured area. This tissue functions similar to native cartilage to restore joint function and minimize symptoms such as pain and swelling.
Kelsi explained the procedure and recovery. "I was nervous about what to expect from surgery and recovery. The possibility of pain scared me, but Dr. Burgess and his staff helped to guide me through the process from start to finish. Dr. Burgess is a very caring man and a great doctor. After months of rehabilitation I do not feel the sharp pain anymore, I am able to run the court. It feels natural to play the sport I love now."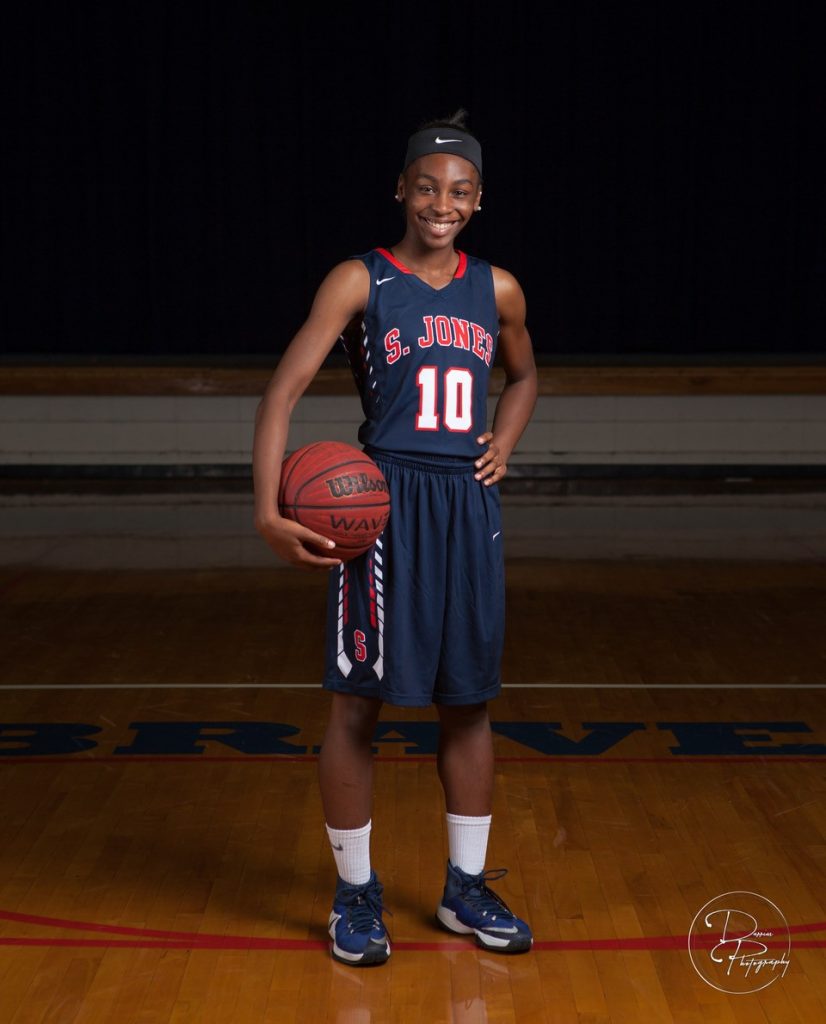 Kelsi underwent months of rehabilitation and conditioning to return to play. After her recovery, she returned to a starter for the South Jones Basketball team. Her eleventh grade season an exciting year and she has signed a scholarship to continue to play basketball at Mississippi Gulf Coast University.
"The surgery has made me who I am now," said Kelsi. "I do not have to worry about my knee like I used to. Every time on the court, I can go full speed. I never thought I would make it to this level, but it is an honor. I thank the South Central Sports Medicine team for their help through this process."
If you are experiencing pain like Kelsi, contact Dr. Derrick Burgess at South Central Orthopaedics today. South Central Orthopaedics is located at 424 South 13th Avenue in Laurel and can be reached by calling 601-649-5990. South Central Orthopaedics is part of the comprehensive South Central Sports Medicine program in Laurel. Our goal is to return athletes of all ages to their normal level of play. For more information, visit SouthCentralSportsMedicine.com.